Shape the Future of Infrastructure
Well-planned infrastructure strengthens the sustainability and livability of our cities and communities. University of Washington's online Master of Infrastructure Planning & Management degree prepares you to lead the development of the next generation of critical infrastructure systems ­­— resilient, secure and accessible.
Learn what makes the UW Master of Infrastructure Planning & Management program innovative and unique.
Duration: 3:57
Explore the UW Difference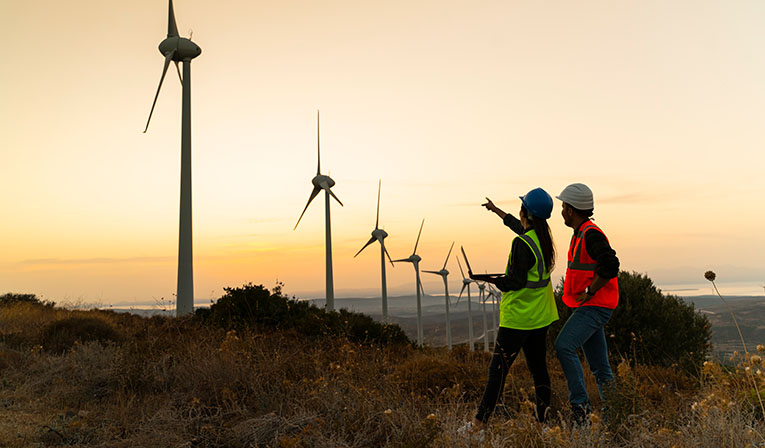 Plan the Next Generation of Infrastructure Systems
Using a visionary planning approach, you'll learn to plan for infrastructure systems that improve quality of life and provide resilience against natural and man-made hazards.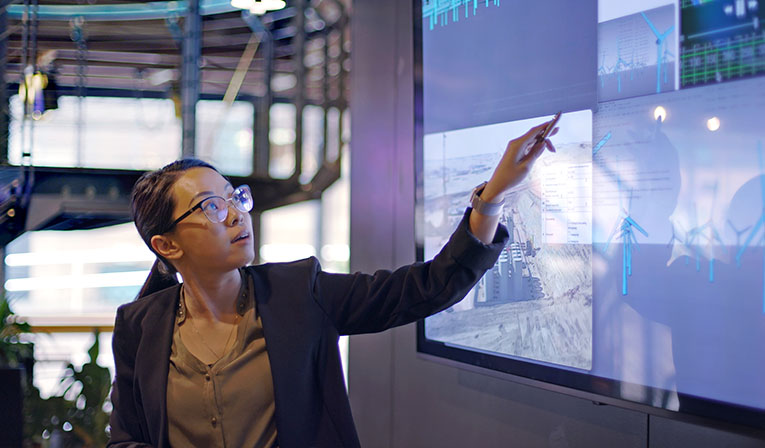 Gain Hands-On Experience
Through the capstone project, you'll gain practical experience solving an infrastructure problem for a partner in the community. You'll also develop valuable professional and personal connections.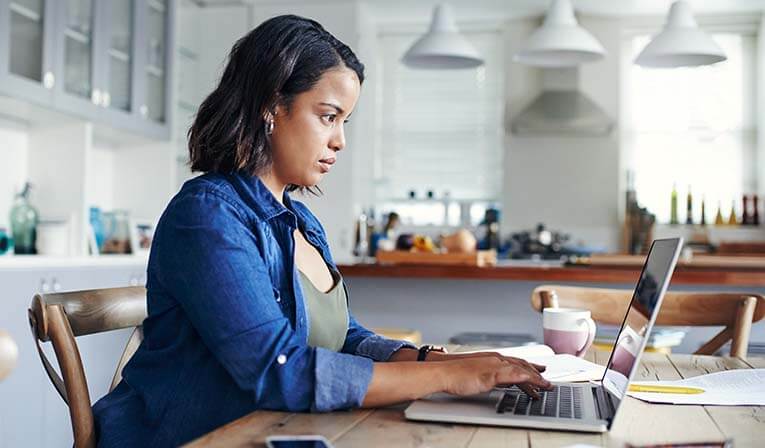 Earn Your Master's Online
With our convenient online format, you can earn a prestigious UW degree from anywhere in the world. Whether you're a working professional or in the military, our program fits into your schedule.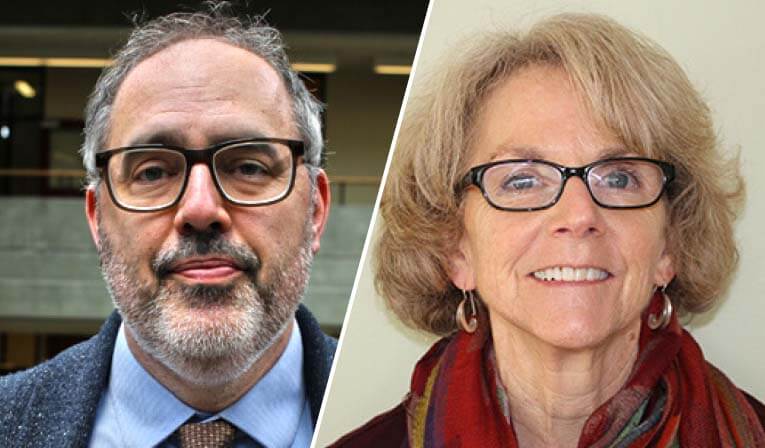 Learn From the Experts
Study with UW faculty and industry practitioners who offer deep expertise in areas such as urban planning, finance, cybersecurity, GIS, emergency management and green infrastructure.
"I wanted a program where I could still work full time. I've realized that all my professors in the MIPM program go above and beyond to live what they teach, and I try to incorporate that into my learning style as well."
— Brooke Bradford, MIPM Student