Online Master of Infrastructure Planning & Management
Alumni Stories
Students in the online Master of Infrastructure Planning & Management program go on to challenging and rewarding jobs in a variety of fields.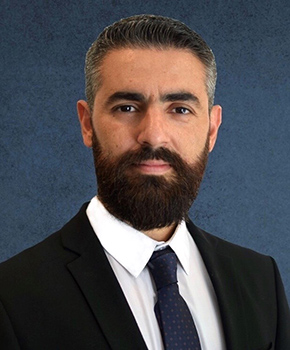 Juan Alberti
International Infrastructure Project Researcher & Consultant
"The fact that the MIPM was a nonresidential master's program was very helpful. I couldn't have done it in any other format. I didn't need to leave my job, and I was able to get a master's degree from a top-tier university in the United States."
---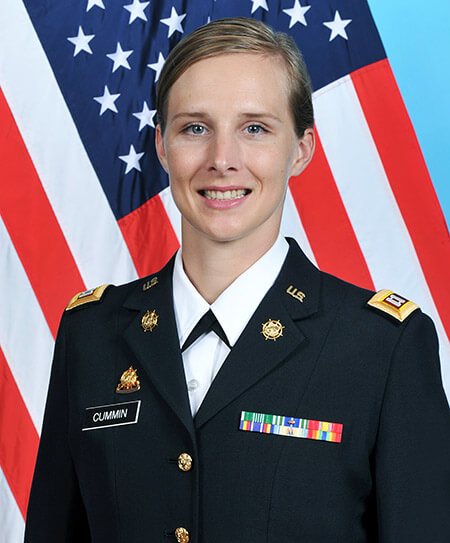 Alyssa Cummin
Transportation Officer, U.S. Army Reserves
"I am looking at positions involving project management, strategy, planning and supply chain. Being in the military really prepares you for a role in project management. A master's degree makes you more competitive."
---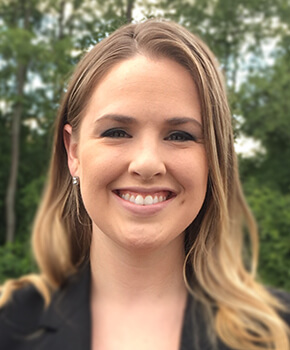 Ashley Meschke
Quality Systems Analyst, Consumers Energy
"I was promoted to emergency management coordinator, and the knowledge and skills I learned at the UW definitely put me in a great position to manage the program in a way that was consistent with industry standards and best practices."